Pssssst…are you snooping for someone else?
Maybe it's your son or daughter. Maybe a different child you care for. Maybe you're trying to convince your co-worker's daughter's best friend that ISU has the right program for her. We get it- we love ISU, too! Get all the facts, figures, graphics, photos of students having fun, and pithy commentary that your little heart desires right here!
The Graphics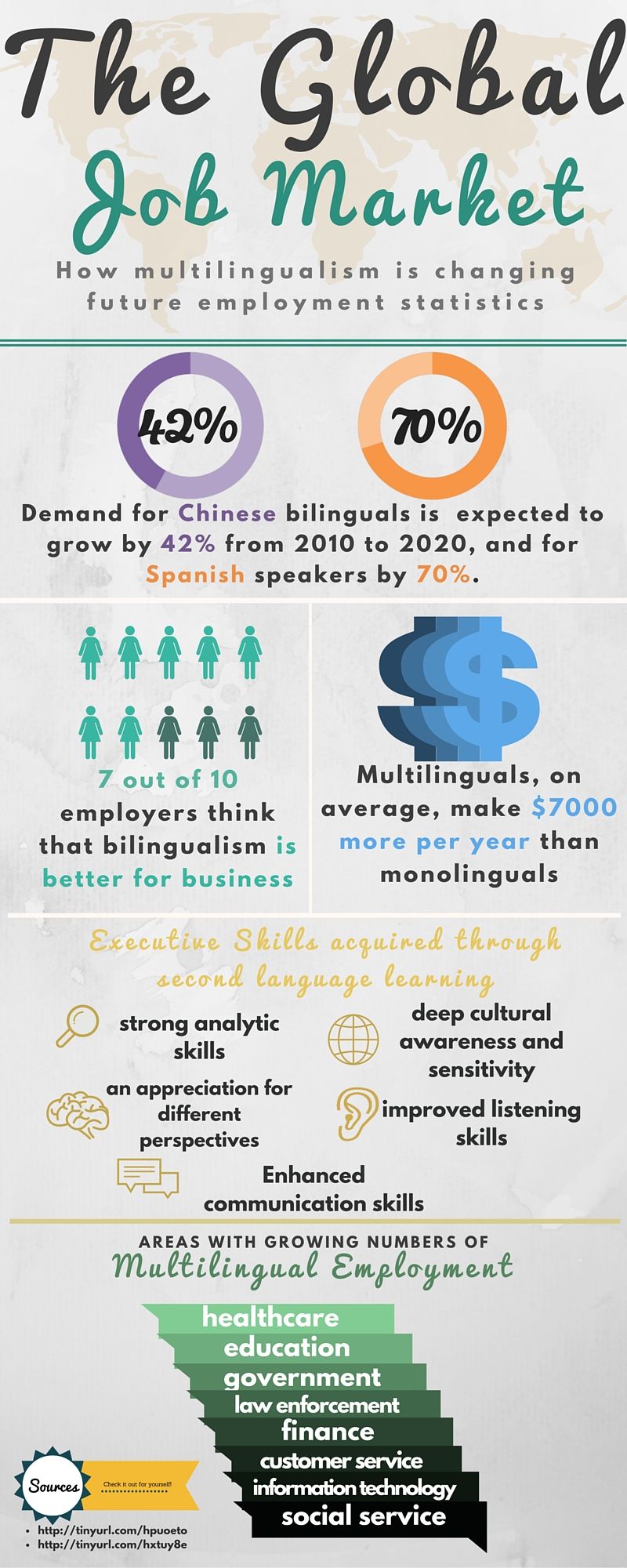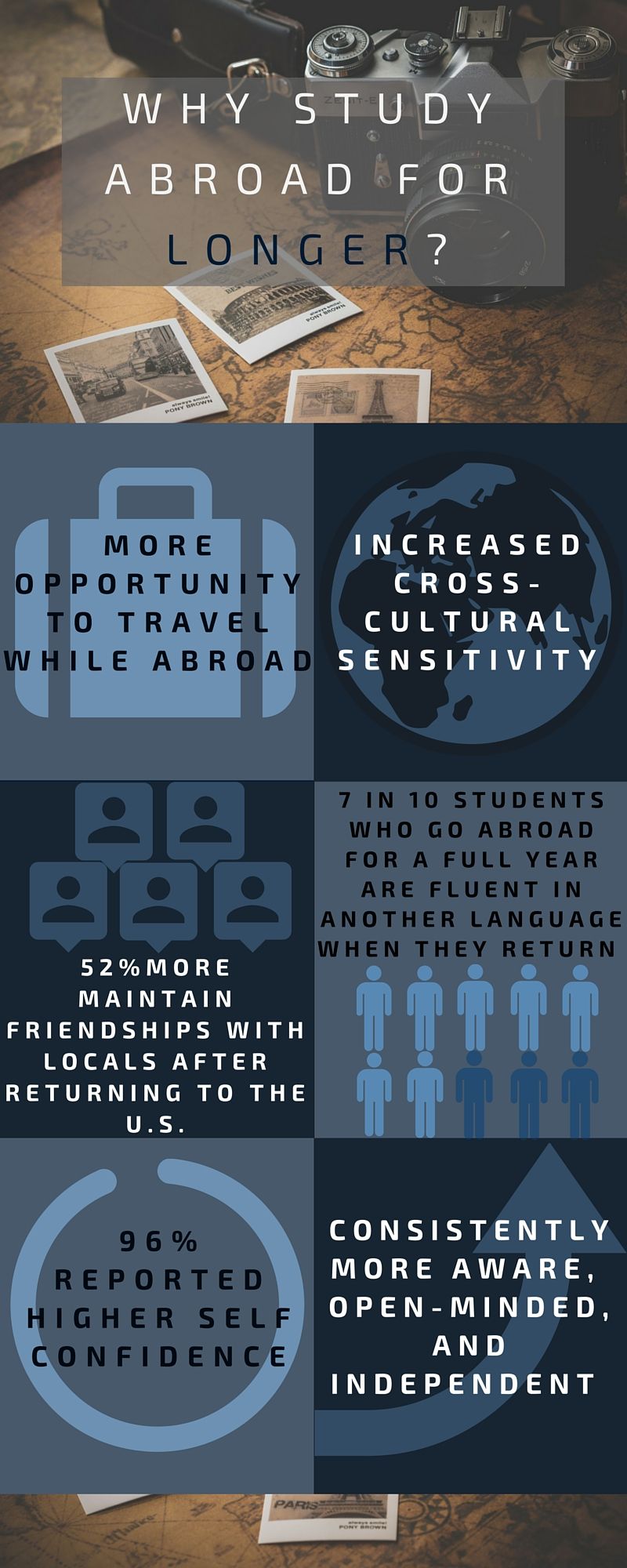 The Facts
We're gathering all the numbers now… check back soon!
The Photos
You'd never believe how many photos we have to dig through. Come back for beautiful, smiling faces!
The Links
Can't find the link you're looking for? Let us know at wlc_outreach@iastate.edu.