We get it.
"World Languages & Cultures" doesn't exactly limit your career options.
We've got you covered though.The combinations are practically endless! We use language every day, in every facet of life. Just like its use, a language major is super versatile. Do what you love, love what you do, right? Check out some of the innovative ways our students have paired WLC with their "&" programs of study.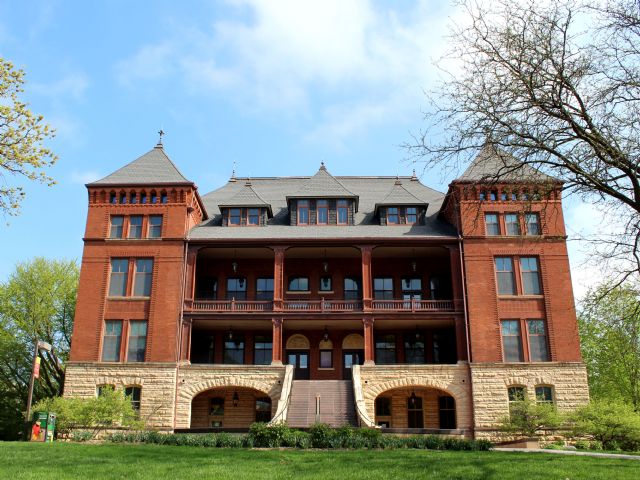 Human Sciences Pairing
While your program of study is a little more clear-cut in the College of Human Sciences, that doesn't mean you won't have time for adding a second major or minor! Most degrees require 12 credits of electives- just the right amount for a minor in the language of your choice. Check out these 4-year plans for more.
Design Pairing
While the design curriculum is very rigorous, we like to think that our programs can enhance both cultural understanding and critical thinking skills. See what others have done here.
Ag & Life Sciences Pairing
Ding ding ding! We have a winner! WLC pairs with three colleges outside of LAS for our Languages and Cultures for Professions (LCP) program, and CALS is one of them! We've worked to customize our coursework for those in career paths that are very clearly mapped out after college (just like with CALS). Meet a few CALS+LCP alumni, see what their programs of study looked like, and even connect with current LCP students on the LCP page!
Business Pairing
Hot dog! You're in for a treat!The College of Business and WLC go together like peas and carrots. With out Languages and Cultures for Professions (LCP) program, pairing is a snap. Our LCP coursework focuses on business-world applications of language. Check out a few Business+LCP alumni profiles, see options for your program of study, and meet current LCP students with the button below!
Engineering Pairing
Eureka! Newton's not the only one who gets to say it when you make such great choices! A degree in Engineering is a lot of work, and you'll spend a lot of time doing very technical thinking. We're here to help you work both sides of your brain. Our Languages and Cultures for Professions (LCP) program pairs with your primary major to customize your language learning for professional use. See alumni profiles, example programs of study, and current LCP students on our LCP page.