We know that you want the best of both worlds.
——
We want you to have it! Languages and Cultures for Professions, also known as LCP, is a way for you to pursue a professional track degree without losing your connection to the world as a whole. Our LCP students love our program for its practicality, its flexibility and its possibilities. Don't believe us? Hear it from them!
If you're still on the hunt for more information, contact one of the LCP Student Ambassadors today!
——
"As easy as L-C-P."
Real students. Real stories.
Each month, we'll add a new LCP student's fantastic ISU adventure. Check back soon for a new story!
Kari Beine, Chemical Engineering & Spanish LCP
Kari is abroad this semester in Cáceres, Spain. Here's what she has to say about her experience so far.
Cáceres is an amazing city! I fell in love with everything as soon as I got there. The first night, I met Mercedes, my host mom. After she fed me supper, she took me on a walk through the medieval city. I could not believe that something built in the seventh century could still exist!
On Monday, I had a meeting with the people at the hospital for my internship, and I started working right away on Tuesday. My internship is a laboratory job in Hospital San Pedro. I started in the hematology lab, so I learned many new technical words in Spanish.
To those who are still deciding about studying abroad, just do it! For anyone out of state, studying abroad can be way cheaper than a semester at ISU, especially if you apply for scholarships.
When else are you going to have a time like this to explore?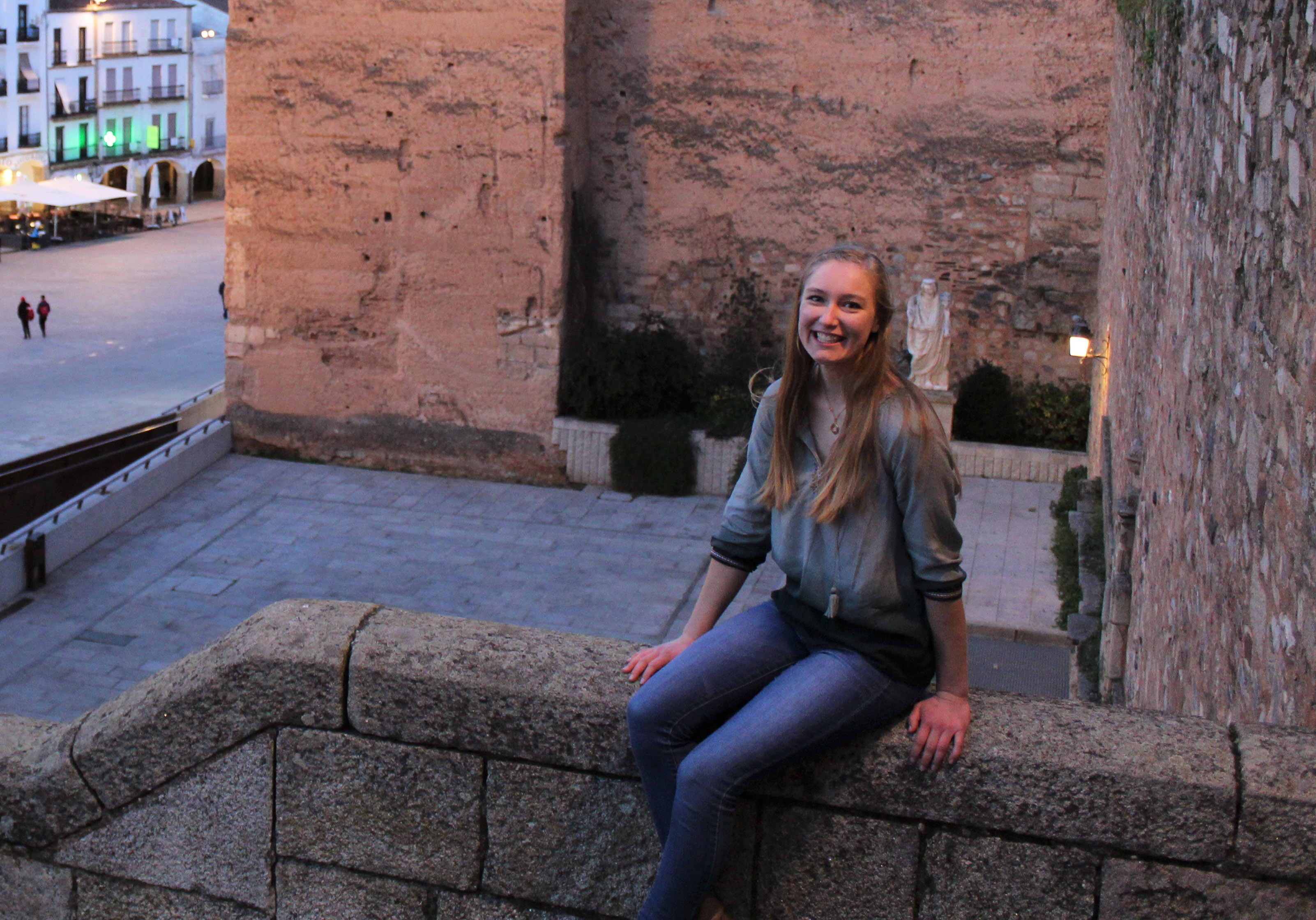 Maddie Henricksen, Accounting & Spanish LCP
Maddie is graduating this term. Here's what she has to say, looking back.
LCP is one of my favorite things about Iowa State! Being primarily an accounting major, I was only expecting to get a minor in Spanish. However, after learning about the LCP program, I was able to get a major in Spanish AND study abroad AND graduate on time in four years!
LCP has opened so many doors for me, including interning abroad. I learned so many language skills when it comes to working with others that are culturally different from me in a business environment.
Studying abroad has been, by far, my favorite experience in college!
*Psssst… want to hear more from Maddie? Check out her blog!*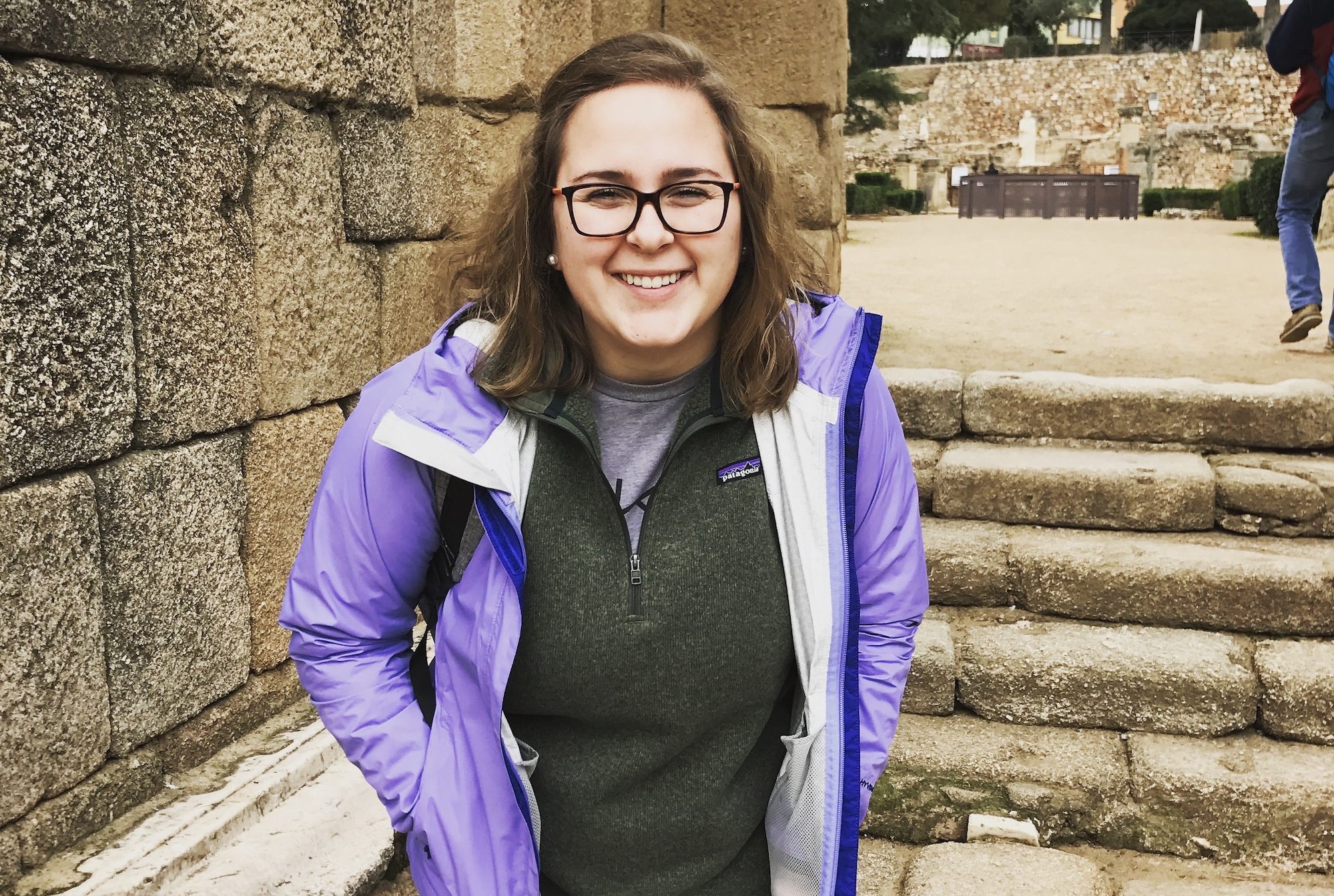 ——