Meet our team!
The WLC Ambassadors work as a team to help us talk about all of the programs we have to offer. Each is involved with different WLC and ISU programs as well as a variety of campus activities. The group was developed out of a need for students to hear from their peers and for potential students to learn more from someone who's experienced some of the scarier parts of heading to college.
Meet Our Ambassadors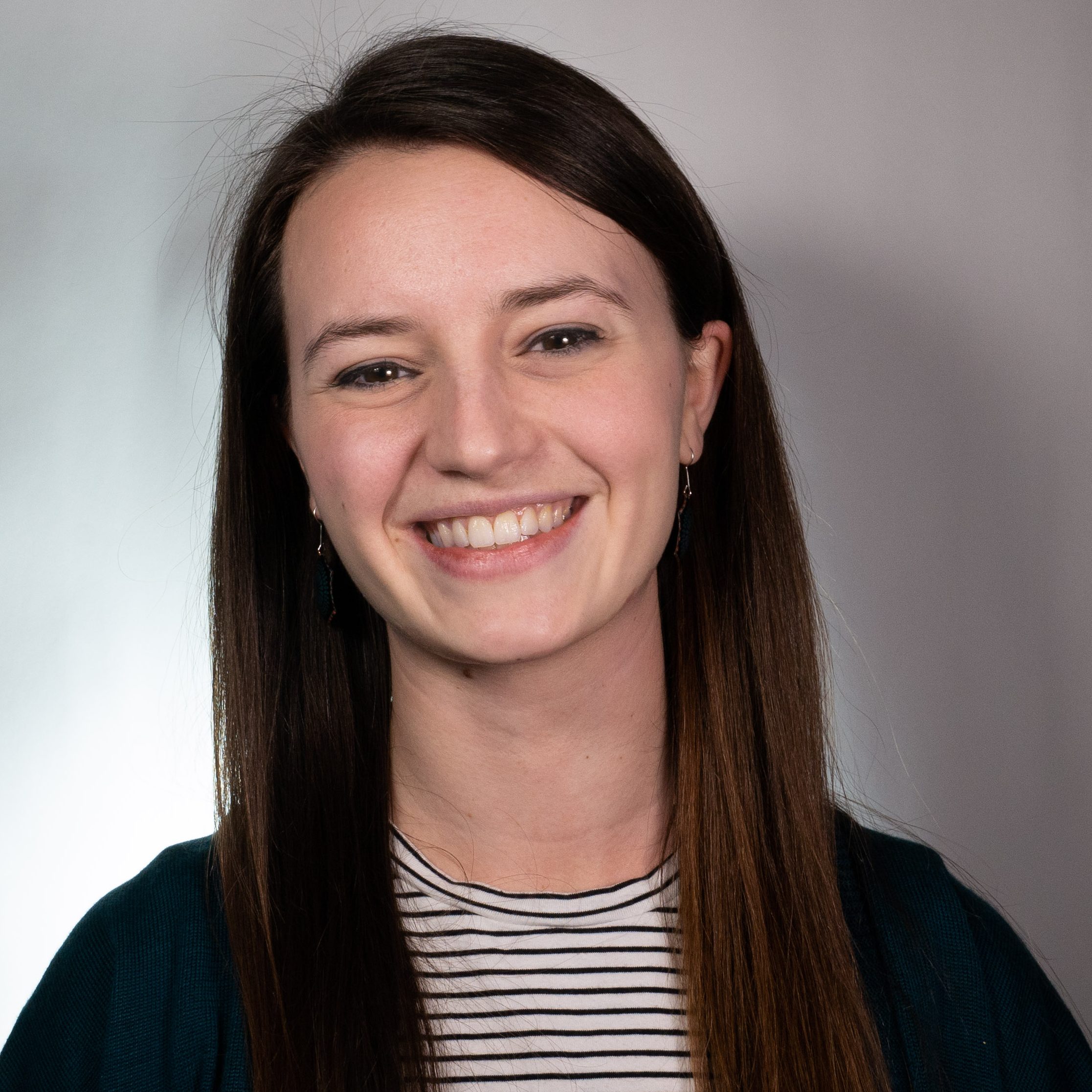 Elaina Conrad
Office hours Tuesdays from 2-4
Hi! My name's Elaina Conrad, and I am a senior in Global Resource Systems, Agriculture and Society, and Spanish.
I like to stay active and have a lot of hobbies – from running to art to ballet. I participate in on-campus research in political philosophy and am involved in several student organizations, including Honors Student Board, Orchesis I Modern Dance Company, and GLOBE Ambassadors.
I also love to travel and have been fortunate to visit seven countries so far! I studied abroad in Cuenca, Ecuador, during the Spring 2018 semester and can't wait to return. My favorite place I've visited is probably either Caracol, Belize, or the Amazon Rainforest but I have yet to go anywhere I don't want to visit again.
Feel free to shoot me an email or stop in during my office hours anytime! I love to talk about different cultures, discuss opportunities through the department, or practice Spanish!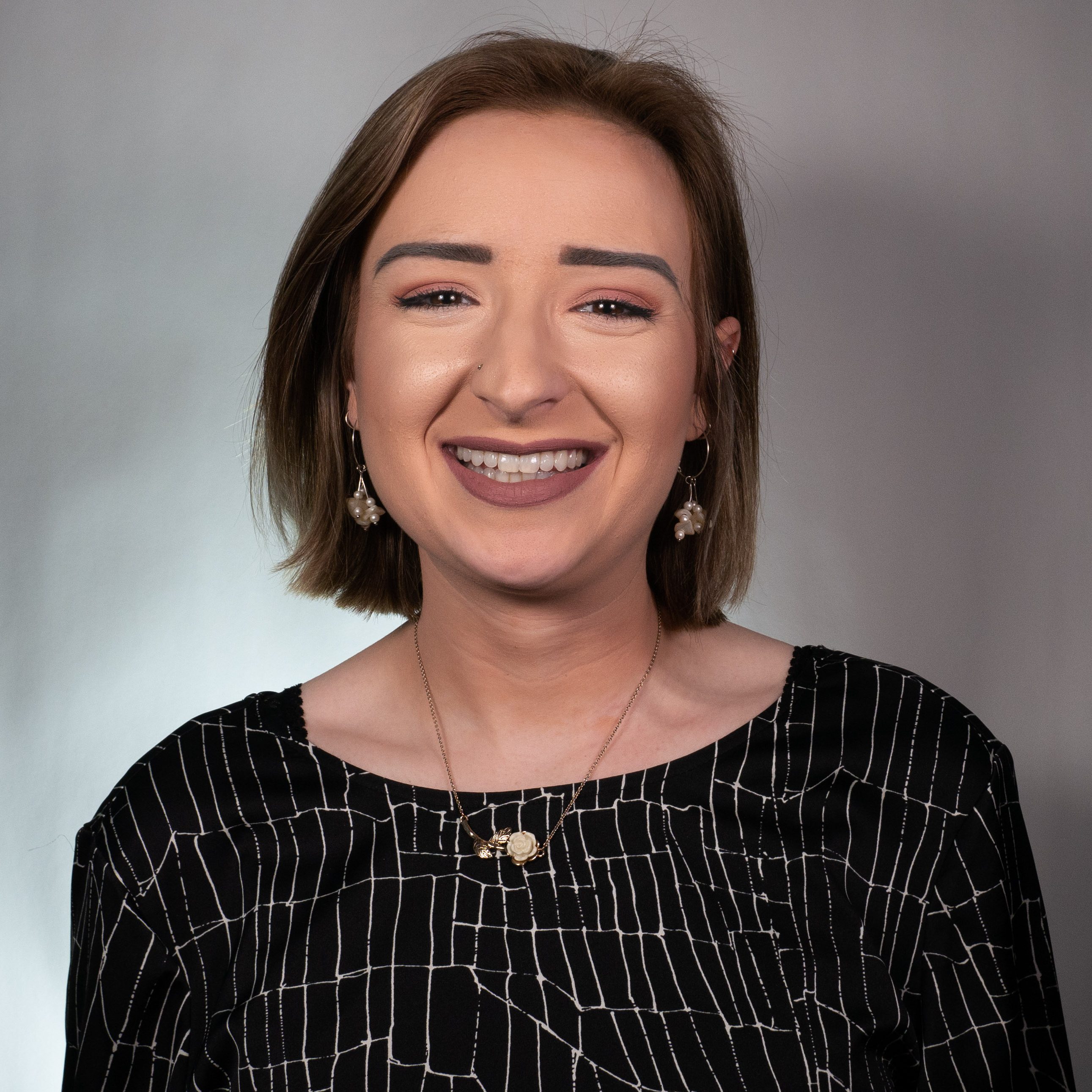 Sarah Bartlett
Office hours Fridays from 10-12
Hello my name is Sarah Bartlett.
I am a junior majoring in Anthropology, Classical Studies, and Political Science and minoring in Art History. I am also a member of the University Honors program and the Vice President of the honorary fraternity Eta Sigma Phi. I am from the Quad Cities in Iowa.
I find humans and cultures extremely interesting and want to spend the rest of my life figuring out why we do the things we do.
I am interested in pursuing a career in museum curation and archaeology. I am currently an intern with University Museums.
For my study abroad, I traveled to the small village of Kavousii on the island of Crete in the summer of 2017. There, I participated in an archaeological dig on the site of Azoria.
I am also the Vice President of Classics Club! You can always find me where there is a group of students discussing mythology, classical figures or anything else related to the ancient world.
I look forward to seeing you to talk about Anthropology, Classical Studies or anything else you might need!!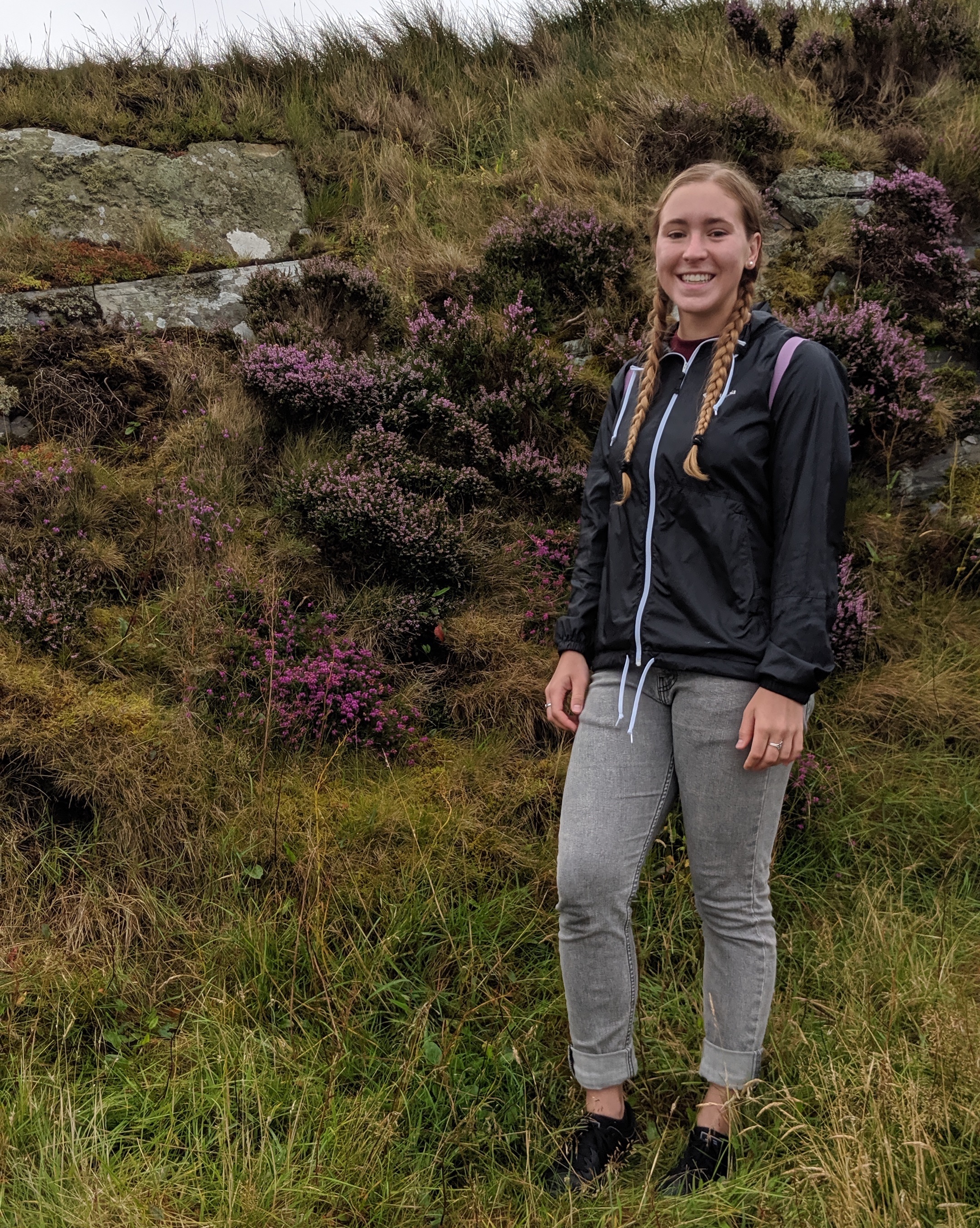 Caroline Sabotta
Office hours Tuesdays from 1-3
My name is Caroline Sabotta, and I am a senior in Genetics and German. I am a member of the University Honors Program and the Secretary of the Crew Club at Iowa State.
In the spring of 2018, I studied abroad at Philipps-Universität Marburg: University of Marburg in Germany. I have always loved traveling and have been able to visit over 25 countries.
I intend to earn my PhD in Genetics and then move to Germany to use my skills abroad.
I'd love to talk to you about Germany, the German language, traveling, or anything else you might need!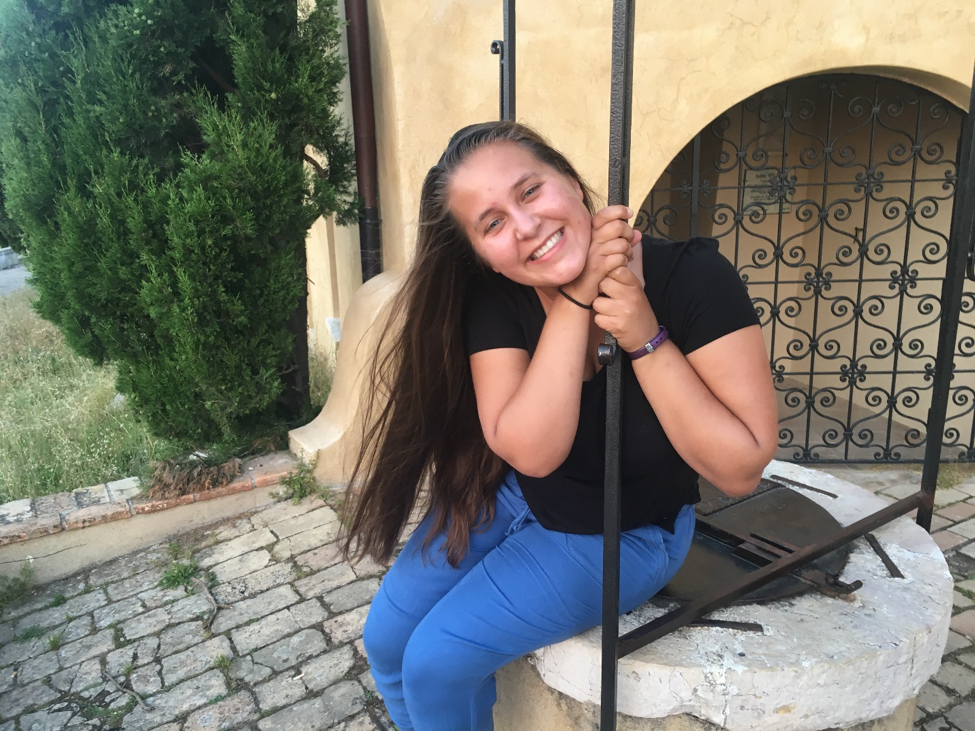 Sophia Muta
Office hours Wednesdays from 10-12
Hello! My name is Sophia, I am a junior majoring in French and French Education. I am hoping to get a few minors in Spanish, Biology, and WGS, but anything could happen at this point in my student career.
I currently am involved in Pi Delta Phi, the French academic fraternity and am a member of the ISU Honors Program. I hold a second job as a Community Advisor in Martin Hall in addition to this one. I love both jobs specifically because of the connections I get to make with Iowa State students.
I studied abroad in the summer of 2018 in Antibes, France, a city right on the Mediterranean. There I learned about the rich culture of the South of France and got to practice my speaking skills with the locals. I am hoping to study abroad in Spain sometime in the next two years in order to get a Spanish minor or major to add to my teaching repertoire.
Feel free to email me with any questions you may have or stop by during my office hours. I am always up for a chat!